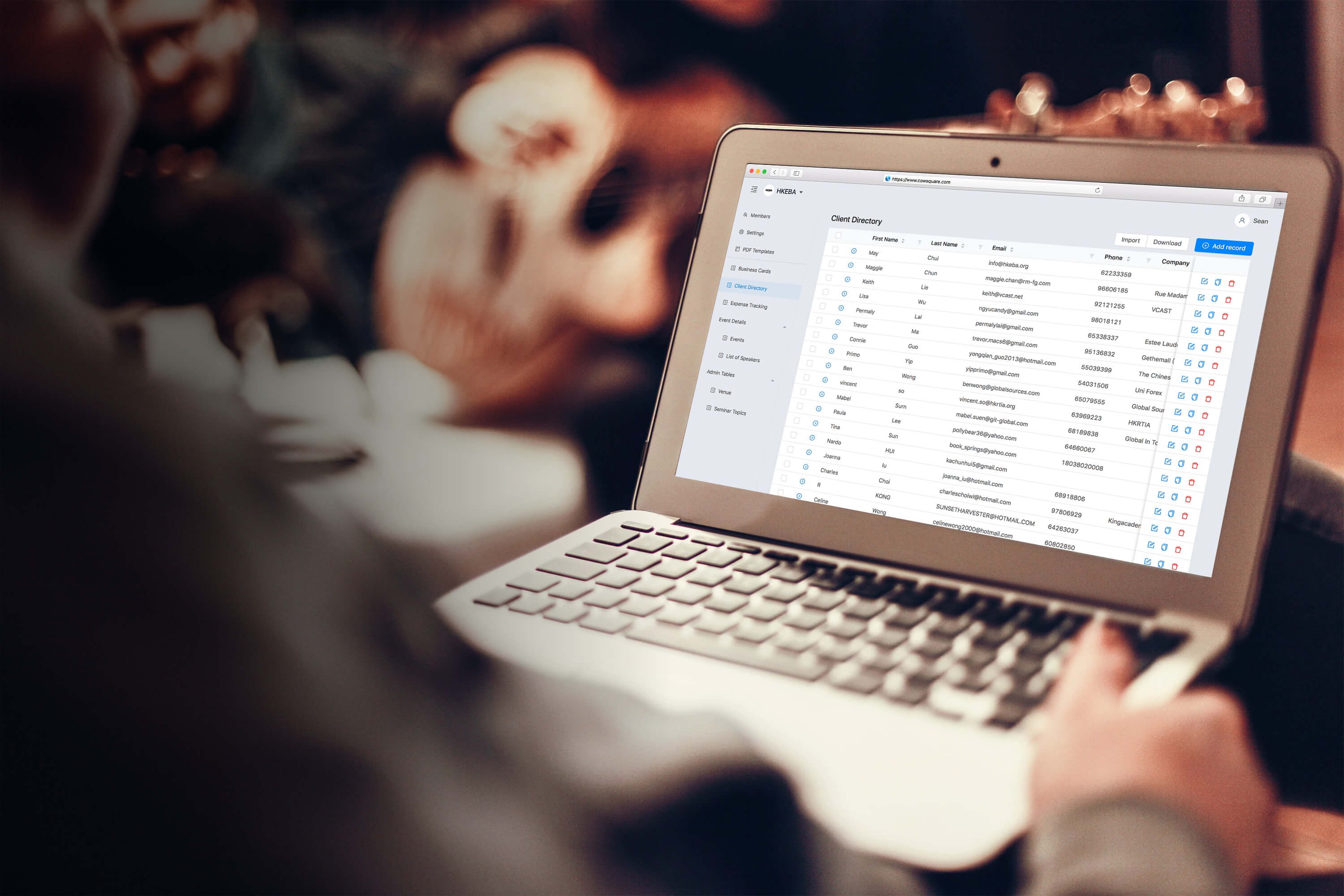 Your CRM,
with superpowers.
We create highly customized CRM systems for companies
Why Cowsquare?
Bring Clarity to your team
We understand that there is no one-size-fits-all system for every organization, so we've created a highly customized and feature-rich CRM system. We want to create the perfect record management system for your organization.
Y Combinator Backed
Cowsquare is powered by Branch8 and is a Y Combinator backed company. Y Combinator is the world's leading accelerator. They have also backed the likes of Airbnb, Dropbox and Stripe to name a few.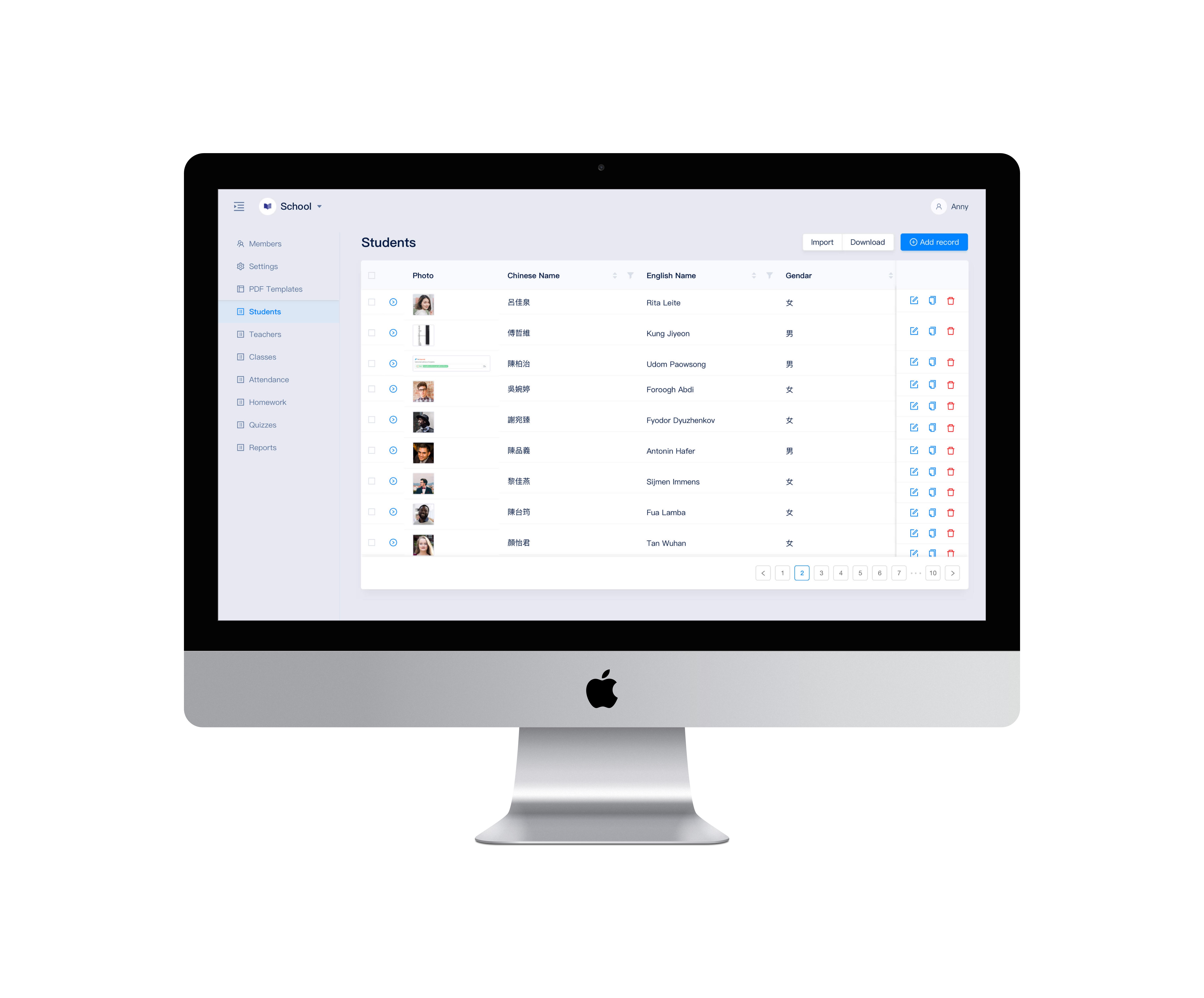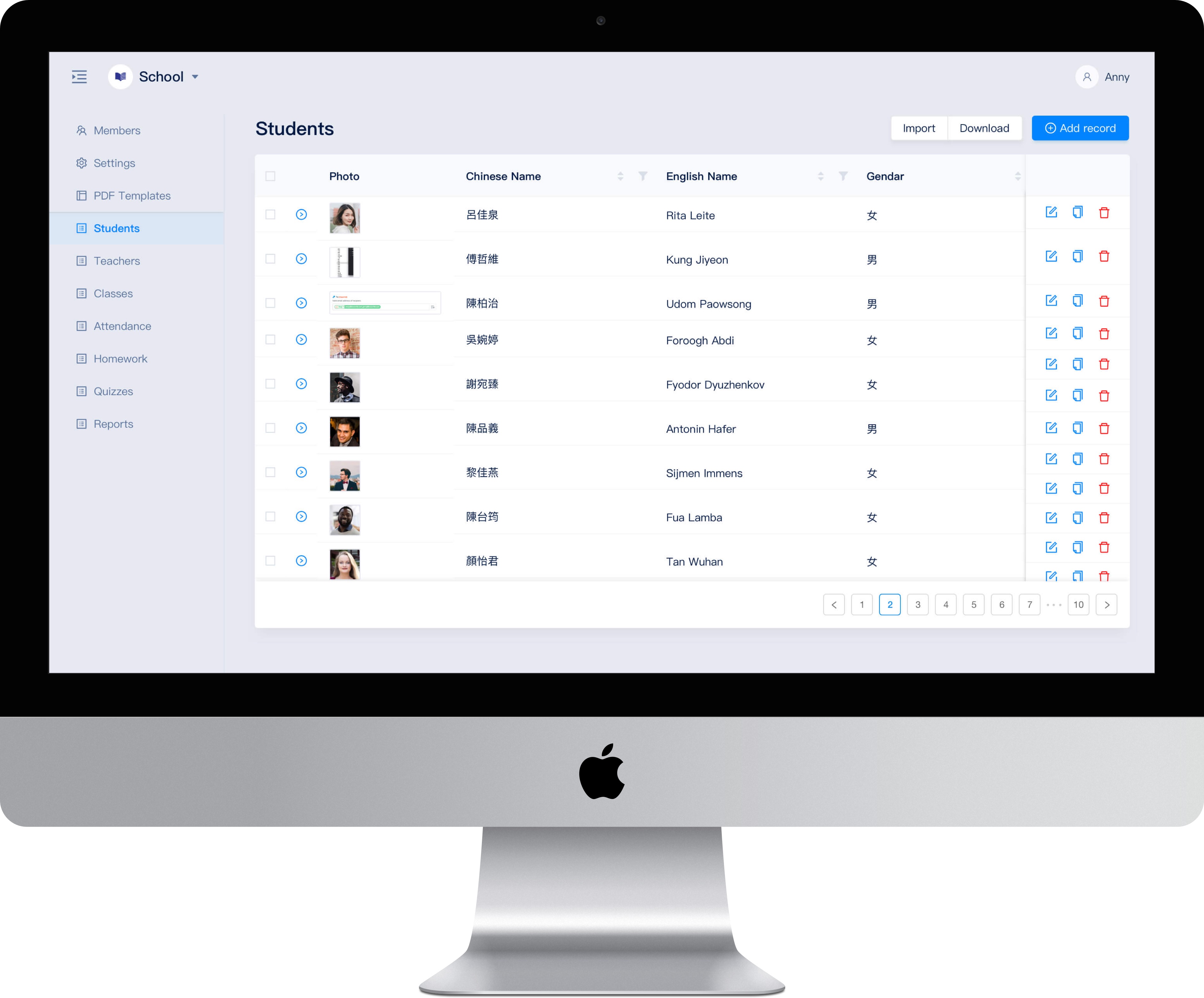 Tailored solutions for you
We'll take a deep dive into understanding how your organization manages its data and devise the best solution for you.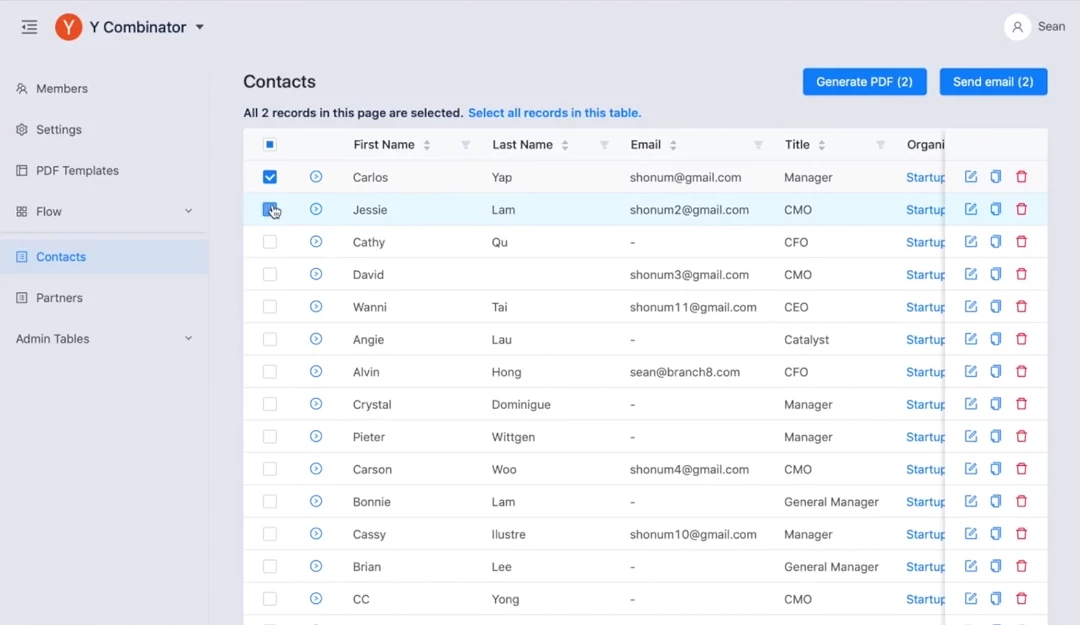 Save the Hassle
Send Emails in Bulk
Bulk send customized emails to your database of users.
Generate PDFs
Generate invoices, reports and newsletters in customized formats.
Create Dashboards with Charts
Use your data to create insightful data charts. Help your team track data at a glace. Combine with our AI forecast features to pierce into the future.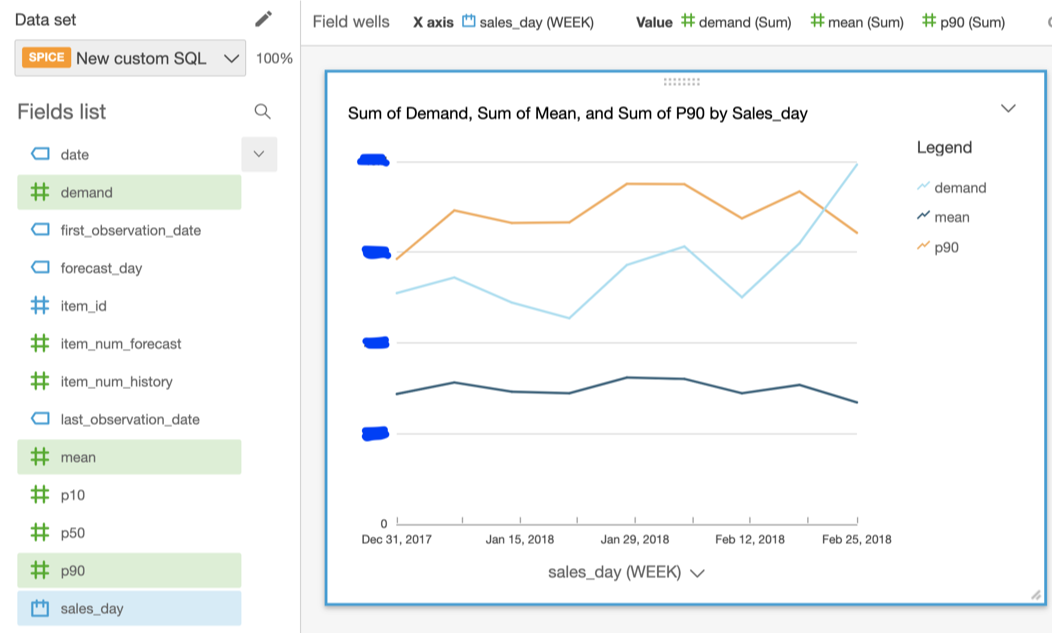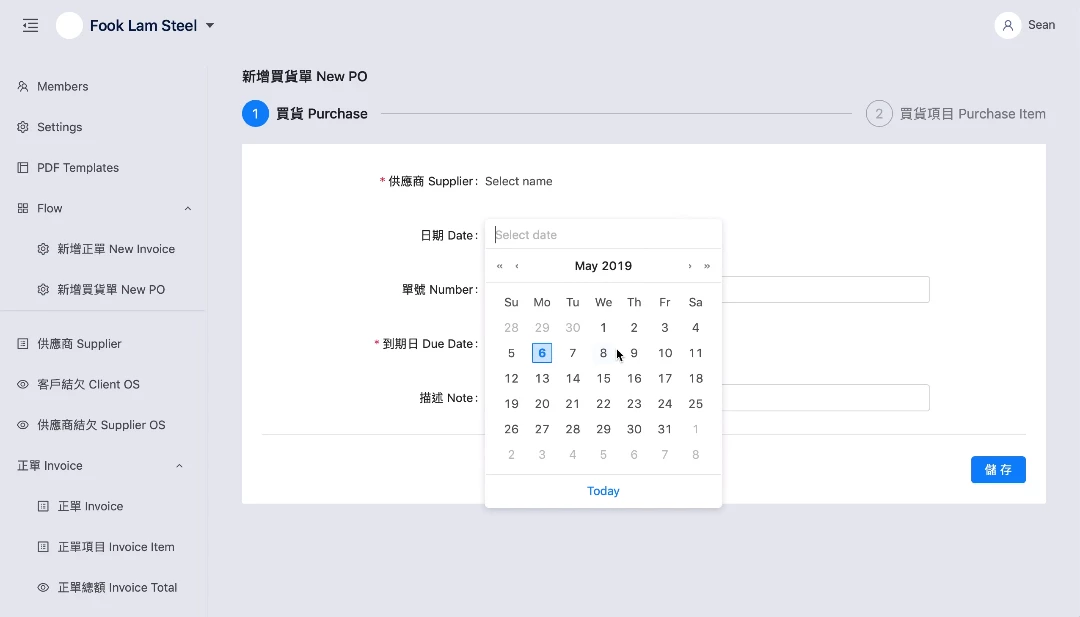 Intake Forms
Create customized forms for users to fill out and log it automatically onto your database.
Customized AI Solution
Give us your customer's time series behavioural data, we will customize AI models to help you classify customer based on forecasted profitability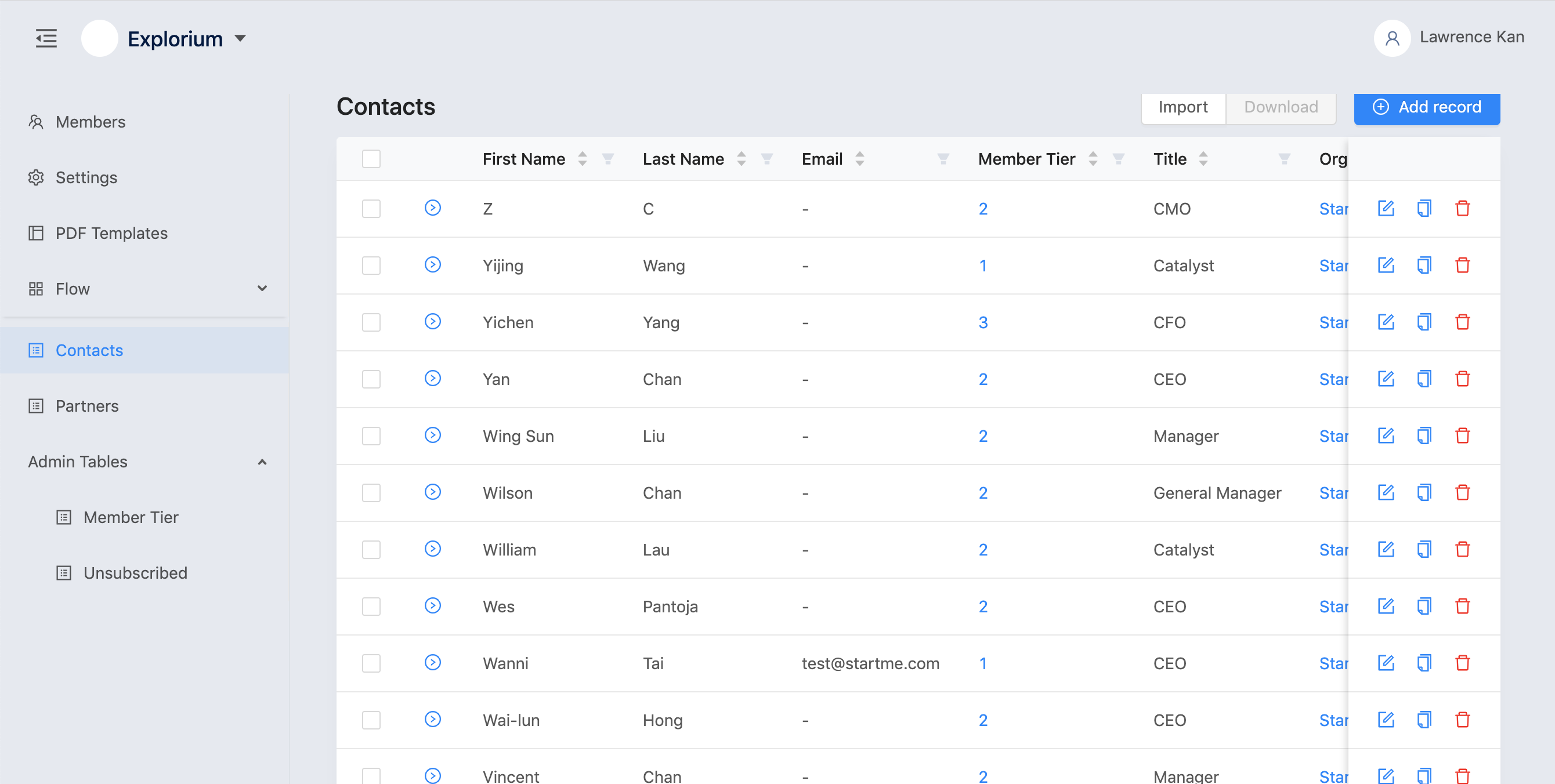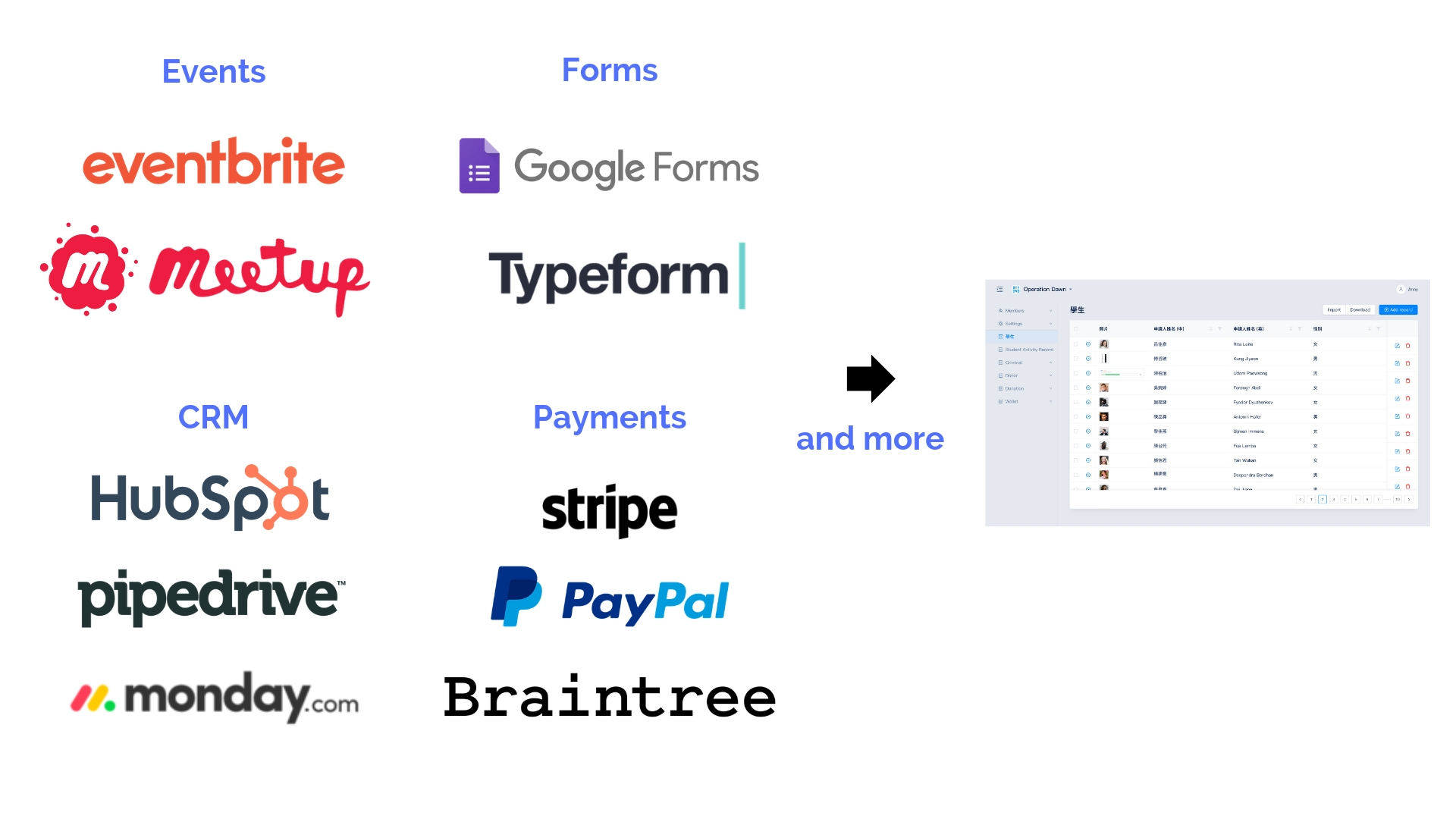 Integrate with other apps
Log information from other applications, such as Eventbrite, Zapier, etc
Database as a Website
Easily generate a directory, an events listing, a news feed or any kind of website from your data. No coding skills necessary.
Get In Touch
Unit B & D, 11/F, Gee Hing Chang Industrial Building,
No.16 Cheung Yue Street, Cheung Sha Wan,
Kowloon, Hong Kong
---
Contact Numbers
+852-3487-6549
Email
hi@branch8.com